Delivering exceptional
client solutions
You can count on us for quantity surveying services that more than match the needs and nuances of each and every project and team. You can rely on us for accuracy, timeliness and to see your project through. We value the long-term relationships we have cultivated with our clients and industry over decades. That same dedication, determination and team ethos will ensure we continue to play our part in the future.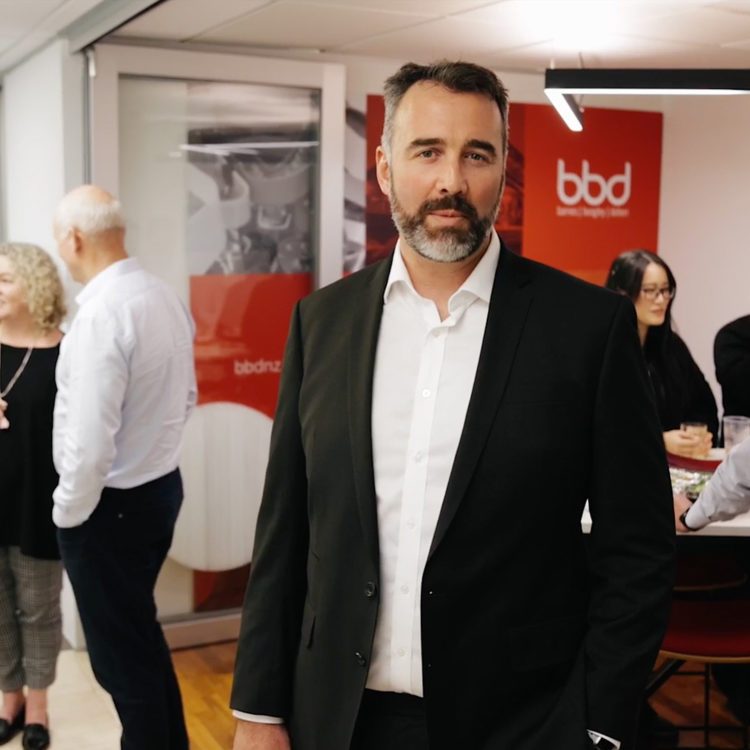 We believe in the positive contribution we make on the built environment. Its not just about buildings, infrastructure and finances, It's about people and shaping our future together. We take our role seriously and roll our sleeves up to make sure that we deliver what we say we will deliver.
Our clients and people are what got us to where we are now. We recognise as a service company our partners and clients expect solutions to their problems. Our culture and environment fosters creativity, innovation and an openness and freedom for our teams to work without constraint. Ours is a shared ownership business, so that when you engage with any one of our team, you can be assured you are being looked after by someone who cares.
The work we do covers New Zealand and the Pacific from north to south across many, many sectors. From early feasibility and estimating to project finance, Engineer to the Contract and final account. We're part of the community too and love to see our work take shape and change how we live, work, and play.